Welcome to Our Practice
O'Neill Family Dentistry
O'Neill Family Dentistry has been providing dental care and beautiful smiles to the Columbia area for 20 years. Our team is committed to providing you the same care we provide our family members. O'Neill Family Dentistry provides exceptional general and cosmetic dentistry . Our services include in office crowns, implants, bridges, veneers , teeth whitening , invisalign, and more. If you are looking for a routine dental exam, dental cleaning, a general procedure such as a same day crown, or a complete smile makeover, we are the team for you. We look forward to meeting you and exceeding your expectations.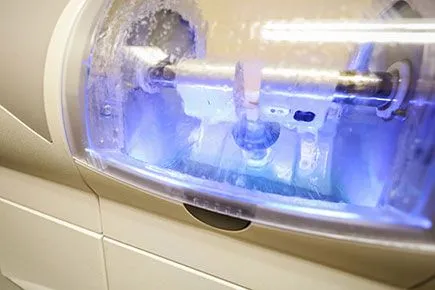 Our experienced team is here to help you achieve the smile you've always wanted!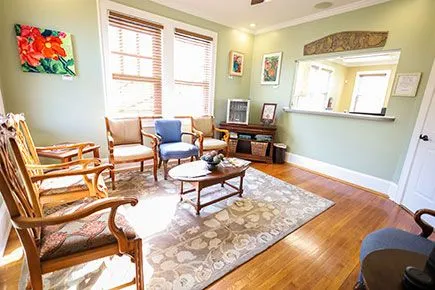 Our team will make sure that your experience is the best you've ever had.